Founded on Fundamentals
We began this business as building owners ourselves and recognized the importance of building an active management platform for our properties. We reviewed the landscape of the property management industry and recognized an opportunity to differentiate this business to benefit our clients. InCity believes in frequently inspecting all our buildings and identifying areas for improvement before they become issues.
Our proactive approach results in cost savings for our property owners as well as an enhanced return on investment. The aggregate experience we've earned along the way gives us a unique advantage when it comes to understanding and supporting the true needs of our owners and tenants. As we continue to grow, the guiding principles of accountable service remain the core component of our philosophy.
What Sets Us Apart
Unique understanding of owners' goals leads to more effective management and better perspective of owners' needs and issues

Strong local presence with a focus on residential and commercial properties concentrated in the Puget Sound area

Creative solutions, not boxed financial templates, allow InCity to work closely with owners to preserve and enhance the value of our entire portfolio of properties


"Eyes on the building" helps identify potential issues before they become expensive problems

Responsive and transparent communication with owners and tenants alike

Fair housing is top-of-mind for InCity and all for all our resident managers, who are all trained and certified

Experience in managing buildings varying in age built from 1900 to present

Real-time technology keeps our current and prospective tenants in the loop on potential maintenance issues, vacancies and available immediate payment methods

Fair fee-based pricing for owners by assessing each property's unique criteria

Given our strong tenant relationships, we maximize asset value with fewer move-outs, less wear and tear, and lower turnover costs
Leadership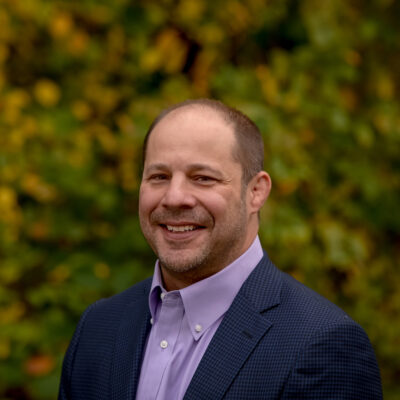 Tom Colombo
President
Tom is responsible for managing the overall operations of InCity. Prior to InCity, Tom was the head of Global Sales Operations at AWS (an Amazon.com company) where he managed four teams, led the creation of the annual worldwide sales revenue budgets and implemented key performance metrics for the global sales organization. Tom held CFO positions at local venture-backed companies, where he managed the finance, legal, IT, and operations departments. Tom applies his years of experience in deep financial analytics and complex problem solving to create well-vetted solutions to the building owners. He is a CPA & SPHR, and lives with his wife and two young sons in Madrona.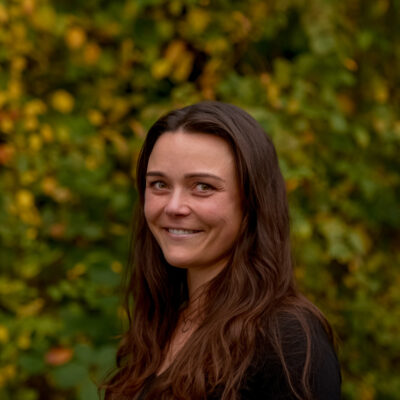 Ann Surbridge
Principal & VP Residential Real Estate
Ann is a founding principal of InCity and applies her 10+ years of real estate experience managing our residential portfolio. She is also integral to the purchasing, selling, and exchange process. During her tenure at InCity, she has successfully overseen several renovation and construction projects. She has also led the lease-ups of multiple residential buildings. Ann is a licensed Washington state real estate broker.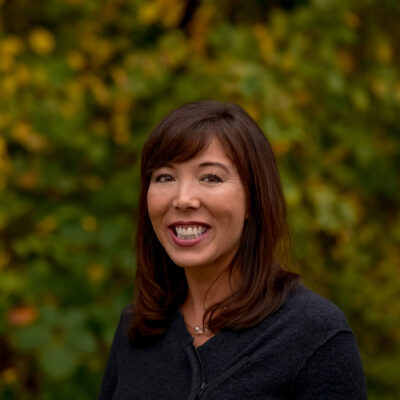 Jenny Arviso
VP Commercial Real Estate
Jenny manages the commercial portfolio of InCity. Her responsibilities include client relations, lease negotiations, assists in acquisitions, dispositions, management of capital and tenant improvements, as well as maintains tenant and vendor relations. Prior to InCity, Jenny was directly responsible for 2.5 million square feet of commercial, retail, industrial and flex property. She managed a diverse portfolio for both local and institutional Investors as General Manager of CBRE Asset Services. Jenny is a licensed Washington state real estate broker and has been in the real estate industry for 20+ years.
Advisory Board
Chris Langer
Chris applies his 20+ years of real estate and commercial brokerage experience as a principal at the Broderick Group, a commercial leasing and sales firm located in Bellevue. He is a founding principal at InCity and is active in the sales and leasing activities of its clients and portfolio.
Skip Slavin
Skip has been active in the Puget Sound commercial real estate industry for over 20 years and has been directly responsible for securing over $2.5B in debt and equity financing. He is a founding principal at InCity and continues to advise and participate in the financing activities of its clients and portfolio.